Our collaborators are LA-based activists, stylists, business owners, models and creatives that have listed their designer investments and eveningwear to be rented on OpenClosit.
Here are a few of them…



Kayla is a digital creator and the founder of Not Your Standard – a blog and product platform partnering with brands like Dior, Shona Joy and more.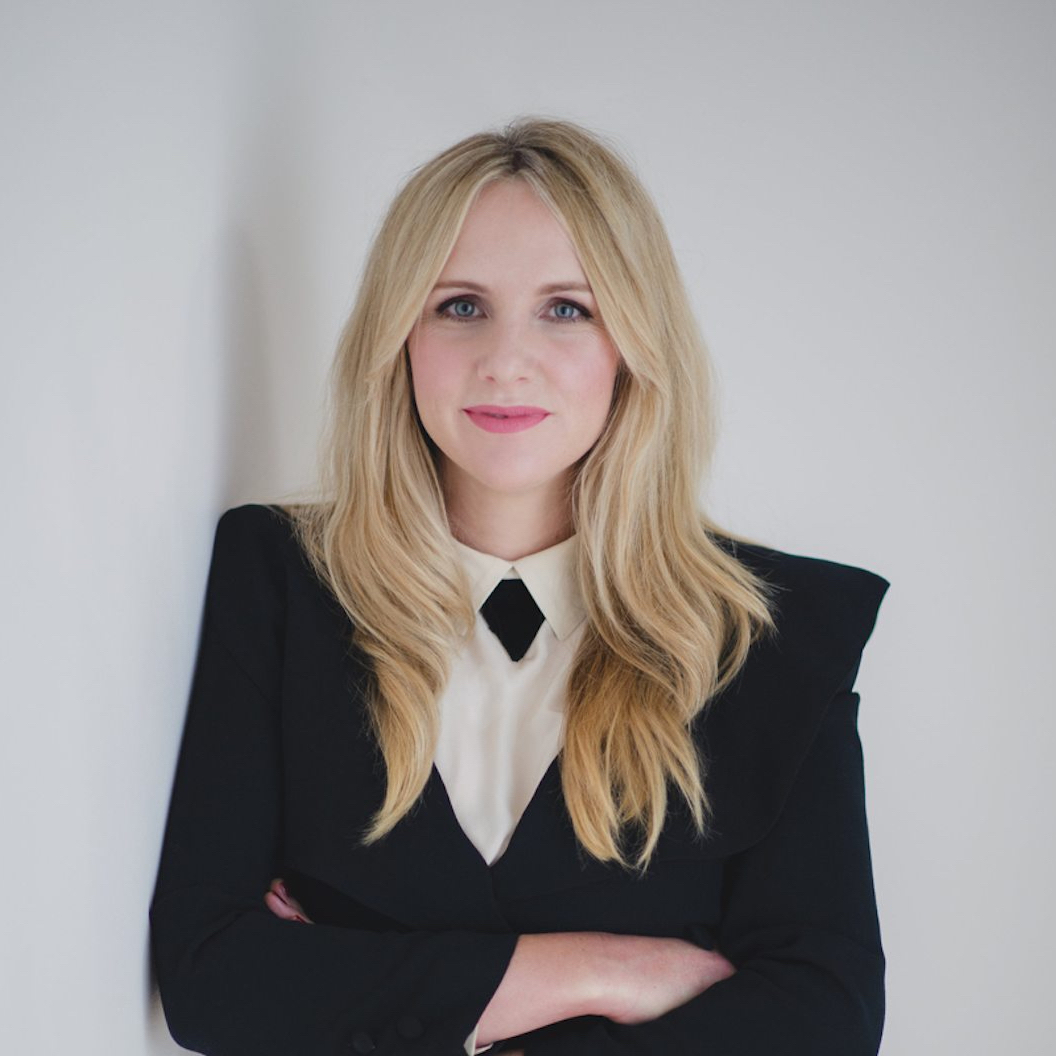 Meredith is an award-winning costume designer who creates the wardrobes behind some your favorite TV shows, including Dynasty. Her charity closet benefits the Garment Worker Center, a nonprofit that advocates for policies that support ethical labor.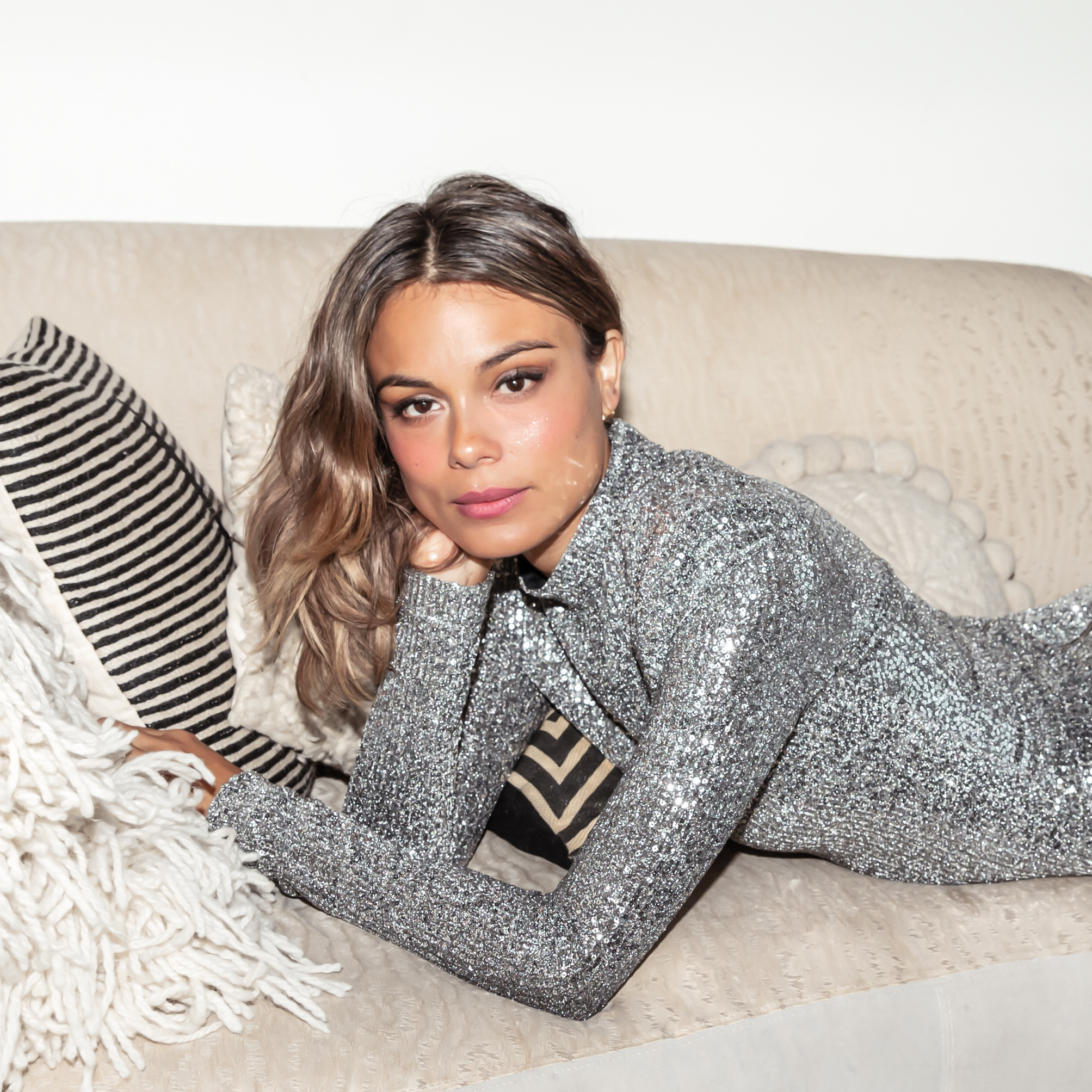 Nat is an Australian actress and activist. Her charity closet benefits Native Conservancy, which empowers Indigenous peoples to protect and preserve endangered habitats.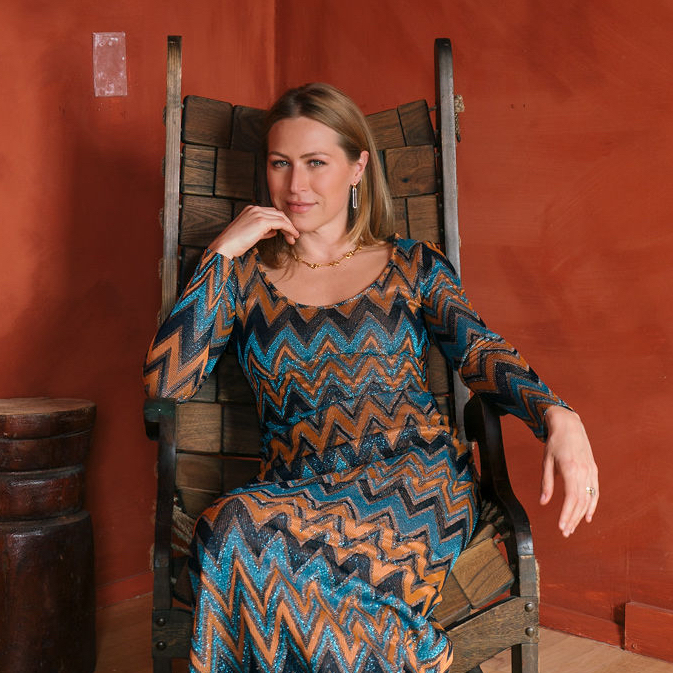 Olivia is a celebrity wardrobe stylist based in LA. As a stylist, her style showcases a unique blend of both elevated and casual.
Erika is a model, photographer, writer, and digital creator based in Southern California. Her closet features designer items from Roberto Cavalli and Sandro.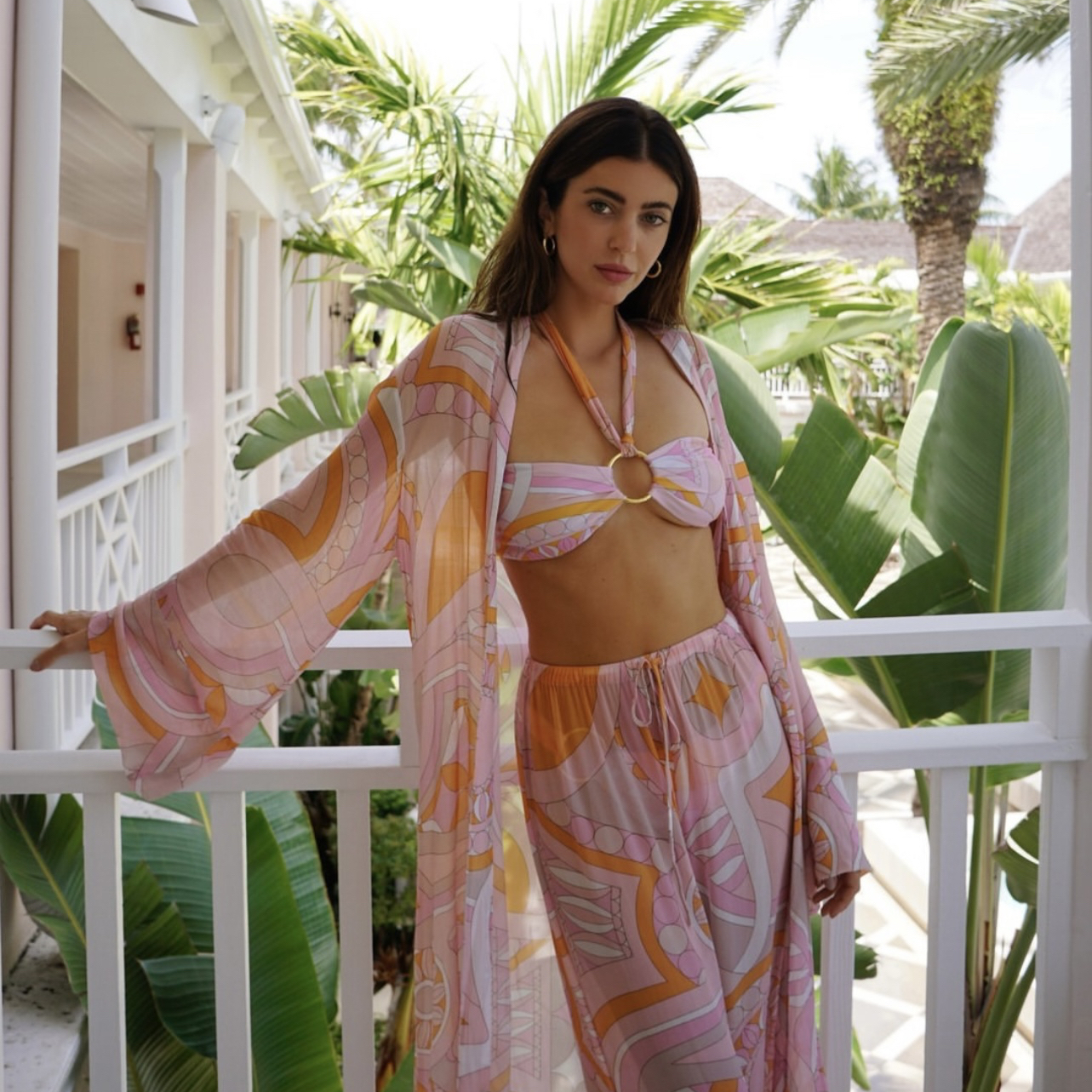 Kelsey is an LA-based creator and the founder and designer of FOLSEDO, creating modern handbags made in Los Angeles.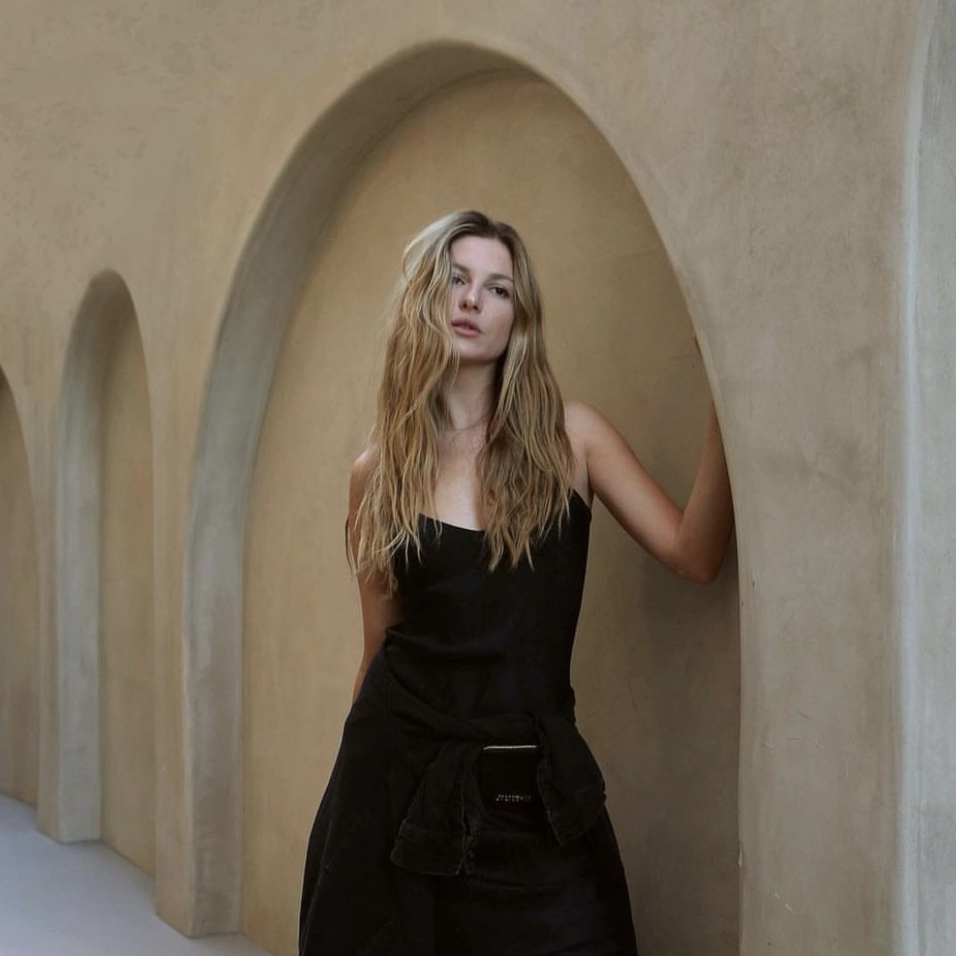 Wyomi Reed is a creative director, actor and photographer based in LA. Wyomi provides her creative vision for a variety of fashion and luxury brands.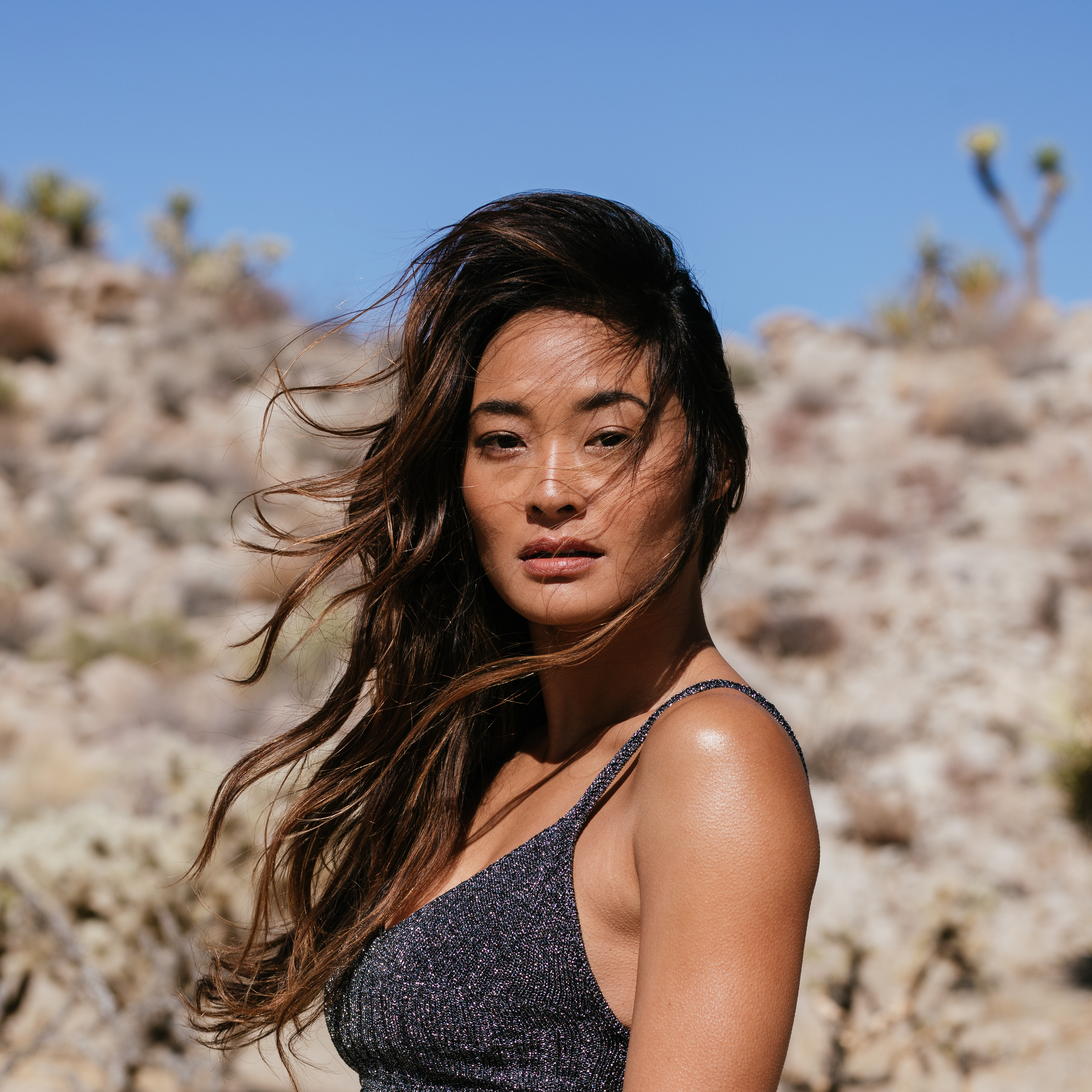 Jarah Mariano is a model and the founder of HINA + Kū fragrances. In her modelling career she has been featured in Sports Illustrated, Victoria's Secret, and even appeared in the James Bond film Skyfall.
Interested in listing with us? Get in touch.
Open Closit Open Closet OpenCloset OpenClosit